Welcome!
"We Provide Fresh & Premium-quality Meats
As Well As Real Korean Style BBQ Meats"
All of our meat is of the highest quality and is always fresh to meet your daily needs.
Not only that, we offer regular cuts of meat, but we also specialise in authentic Korean-style cuts.
BARUN MEATS will meet your needs for authentic Korean BBQ meats.
Our Vision
"Our Priority is Your Well-Being"
We commit to supplying fresh products to our retail customers and wholesale market by working closely with dependable meat suppliers.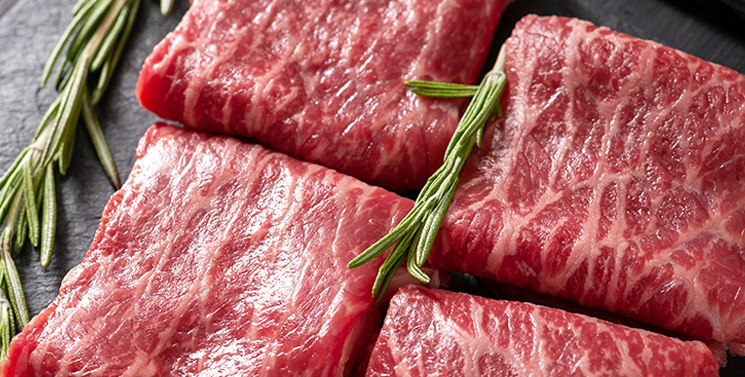 Our Mission
"We Aim to Deliver Greatness Through Quality and Service"
Your journey begins with our high-quality meats, fresh vegetables from local suppliers, groceries, and much more at a reasonable price.
See All Products
Our Products
Barun Meats offers regular cuts of meat as well as authentic Korean-style cuts and Marinated Meats with our own special sauce.
Wagyu & Beef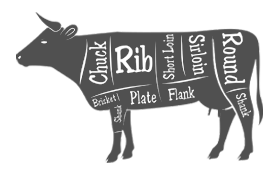 Pork
Chicken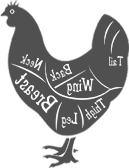 Lamb
Get in touch
All our meat is of the highest quality and always
fresh to offer you that will suit your every day need.